Dr. Carol Erb is passionate about helping individuals whose marriages are in crisis.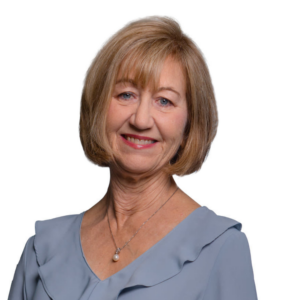 Carol is a NCCA Licensed Advanced Certified Christian Counselor and Advanced Certified Marriage Coach. She obtained her Masters in Christian Counseling from Southeastern Seminary and Ph.D. in Clinical Christian Counseling from Cornerstone University. Her approach is solidly biblical and effective. She has been helping individuals over a decade in her private coaching practice and online and worked in a variety of therapeutic settings prior to this. Her broad range of education and personal and professional experience has equipped her with a variety of tools and strategies for each individual.  Carol is an author of Enveloped and From Betrayal to Healing. She loves helping individuals create their "happily ever after."
Carol's specialty is working with individuals overcome infidelity. Her strength is specifically working with wives whose husbands struggle with infidelity or pornography. She helps by working through anger, overcoming heartbreak and regaining trust again. She is known for the success she has in helping rebuild a brand new marriage, which is stronger than the one they had before.
1. Please call or text today at 843-379-0288 and Dr. Carol Erb is happy to give you more information.
2. Or if you are ready to get started right away, click here to schedule an appointment online.
3.  Prefer email?  Contact her at hello@drcarolerb.com