As Christian Counselors & Marriage Coaches we are passionate about helping couples save their troubled marriages.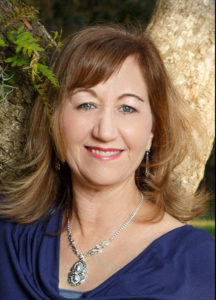 Carol is a NCCA Licensed Advanced Certified Pastoral Counselor, AACC Board Certified Christian Counselor & Marriage Coach and is the Director of The Beaufort Center For Marriage. She loves helping individuals and couples create their "happily ever after!"
Carol's specialty is working with couples overcome marital betrayal. Her strength is specifically working with wives whose husbands struggle with infidelity or pornography. She helps couples working through anger, overcoming heartbreak and regaining trust again. She is known for the success she has in helping couples rebuild a brand new marriage, which is stronger than the one they had before.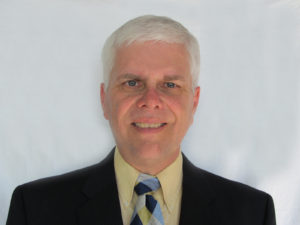 Having worked in the corporate world earlier in his career, Walter has a unique understanding regarding stressors professionals experience in their marriages. If you want to consider getting a man's point of view…you are going to love how Walter is able to quickly get to the problem by giving you specific answers, helping you make changes in your marriage.
As an AACC Board Certified Marriage Coach-Walter specializes in helping couples better understand themselves and what they want and need in order bring real change and intimacy into a distressed marriage. He is known for working with husbands who struggle with pornography and sexual addiction and has intensive training in this area of difficulty.